Faithfully connecting our world.
Fidelis is a privately owned, Texas-based company that offers a wide range of fiber optics, access control, network cabling, and camera options. Fidelis is a company that customizes work based off our clients' needs.
Fidelis – Your Security is Our Priority
Since January 2000, Fidelis has been committed to providing exceptional customer service. Building long-term partnerships with our client base is our goal. Contact Fidelis today and allow us to earn your business.
Learn more about us
We're proud to respresent these vendors: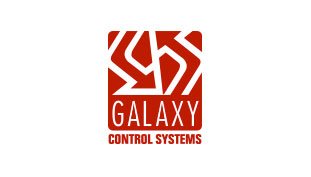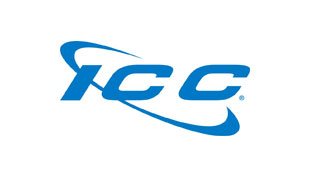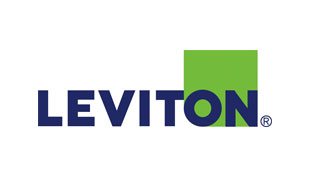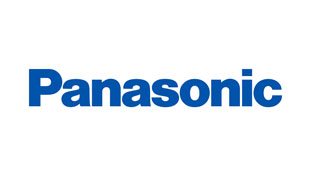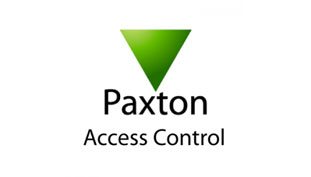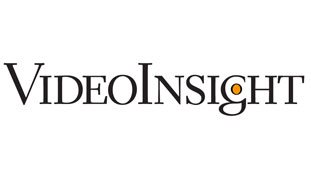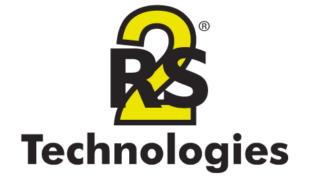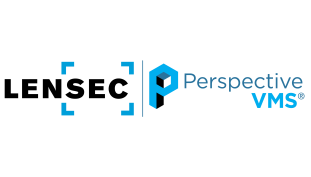 Get a free consultation
Fidelis can handle all of your cabling and business security needs. We take pride in learning the unique needs of your business in order to build a custom solution just for you. Give us a call or send us a message today for a free consultation.